Breaking: President Buhari Driver dies inside Aso Rock
Tue Apr 06 2021


1370 views
Master Warrant Officer, Sa'idu Afaka, the official driver of President Muhammadu Buhari, is dead. According to a statement from the presidency, Afaka died at..
According to Garba Shehu on an official press release,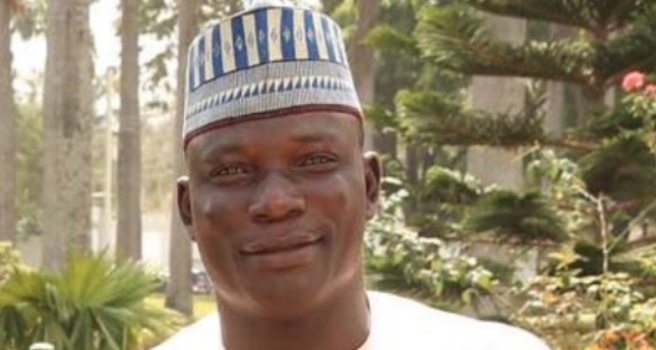 "President Muhammadu Buhari extends heartfelt condolences to the family of Afaka on the passing of Master Warrant Officer, Sa'idu Afaka, his official driver, who died at the State House Clinic on Tuesday after a prolonged illness.
"President Buhari, who also commiserates with the Government and people of Kaduna State, described the late Afaka as an honest, capable and reliable person who handled his job with utmost care and responsibility," the statement read.